GameMaker Professional Licence
If you have or have previously had a GameMaker subscription via Steam and are looking to upgrade to GameMaker Professional, you're eligible for a discount. To upgrade to the new version, Steam users will need to follow a few steps.
First, you'll need to log in to your Steam client and select "Account details: <Username>" from the profile menu dropdown.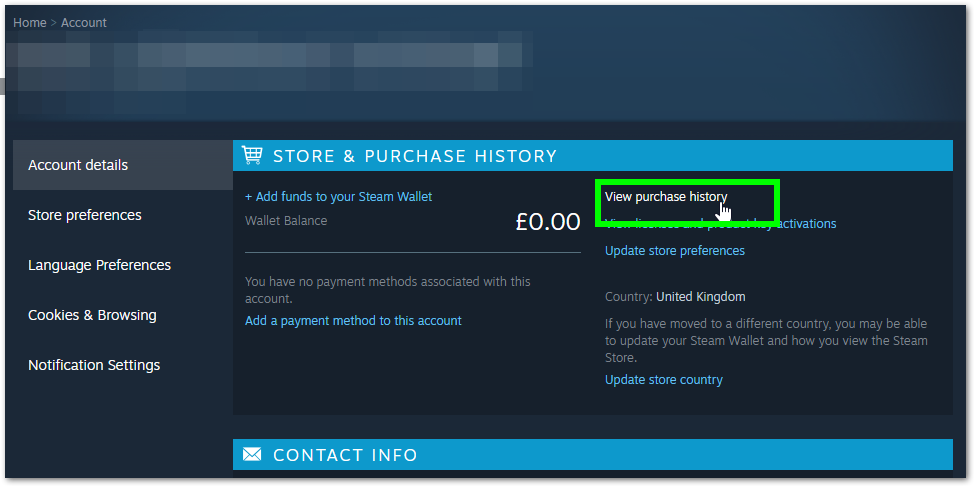 Once there, you'll need to send us proof of payment so we can calculate the cost of your upgrade. This calculation will be based on the difference between the cost of the new licence ($99.99 as an example) and what you've already paid so far in subscription payments.
We understand that this process may not be the most customer-friendly option, but unfortunately, it is a limitation of the Steam platform. Once we have the necessary information, we'll record the cost of your upgrade in our customer database so that a discount can be applied to your future purchase of GameMaker Professional.
Thanks for your patience and understanding as we work to improve our products and services. If you have any questions or concerns, please don't hesitate to reach out to our support team.