Banking card information can be updated via the Account Dashboard :
1. Go to the Account Dashboard, and click on the "Manage" button in the Subscription section: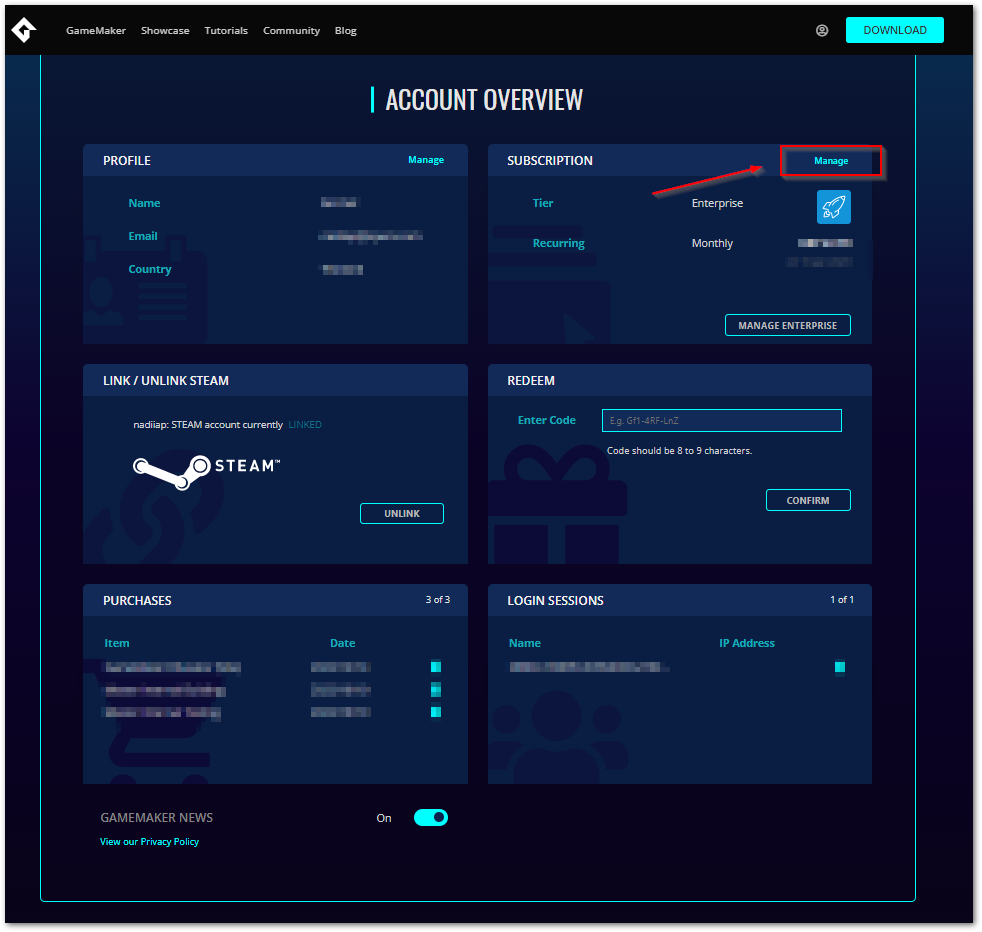 2. You will then be redirected to the next page that gives an option to "Add payment method". Click on the button and proceed to the next step.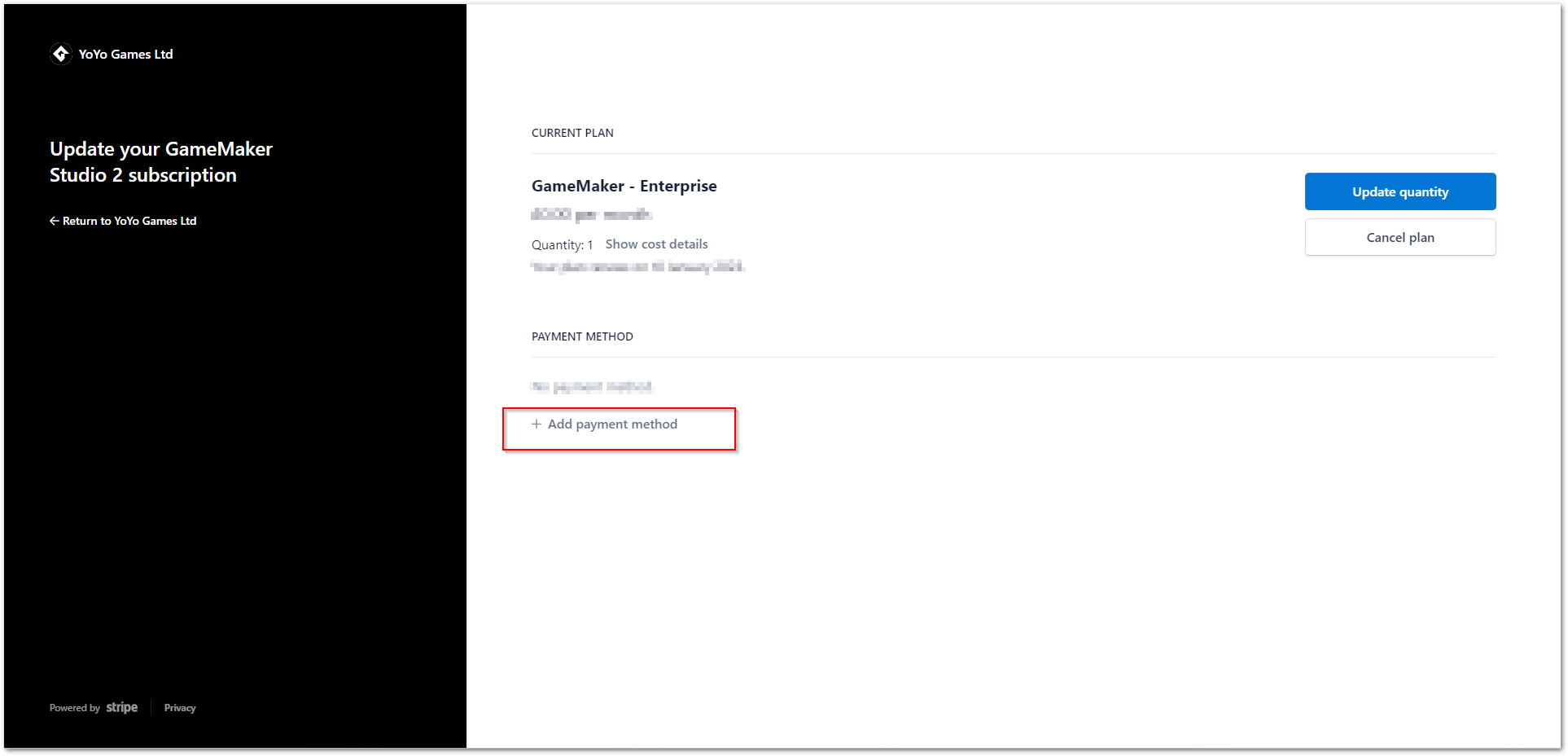 3. Enter the card details into the fields and click on "Add" .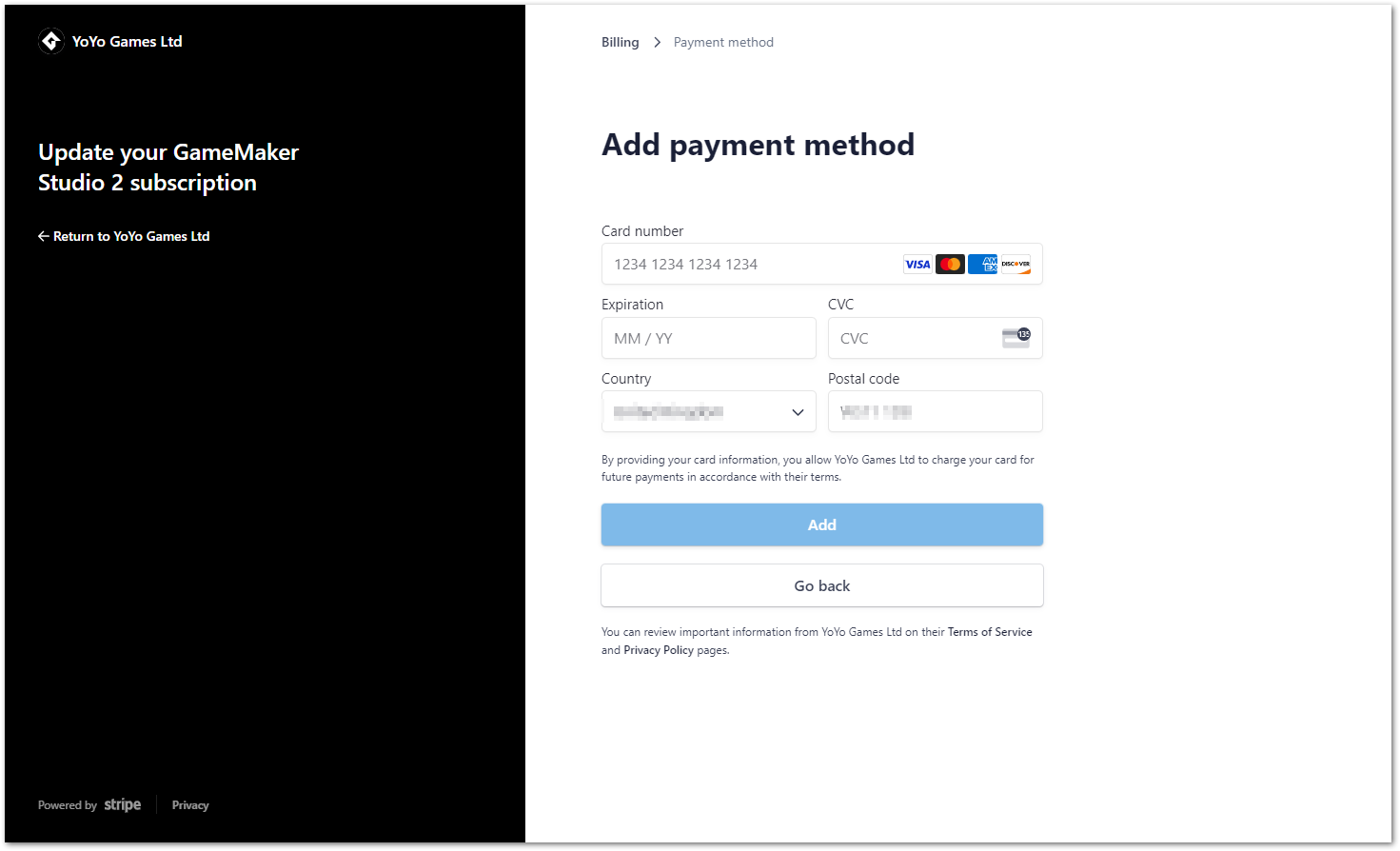 4. New billing info has now been updated and saved.
Please note that adding a different payment data won't replace the current one. A new option will be provided to remove the banking card details.
If you'd like your billing information removed from our database, please get in touch with our Helpdesk.